This is the right place to discuss/check robotics projects and review them with Development and research teams.
The pages and topics for Robotics can be found in the menu.
do not forget to check the cross platforms development libraries  like : NAO.NET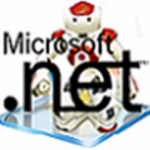 robotics projects like RoboSapien, RobosapienV2 and RS-Media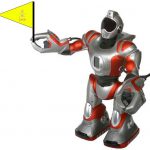 ,see posts for Wowwee RS-Media
Arduino

, NetDuino.
Other technologies :
SharePoint
See page for: Installing Microsoft SharePoint
VM ware Workstation download, Installation.
see post for VM-ware